What Are Benefits Of Using Egg Yolk For Your Hair?

Hair is a considerable trait in everyone's personality that can enhance your personality easily. It is essential to choose for the different haircare practices depending on your hair type for maintaining the glory of your hair. There are endless brands offering thousands of products for hair care practices, but nothing can be better than home remedies.
It is a perfect home remedy to choose for egg yolk as there are numerous benefits of using egg yolk for your hair to boost hair health. We are looking at a guide on how home remedies can be proven really helpful.
Benefits of using egg yolk for hair!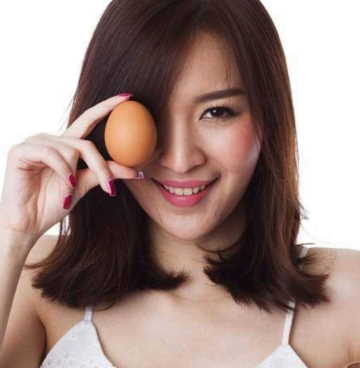 Egg yolk is a protein-rich source and packed with other essential nutrients such as folate, vitamin a, vitamin d, and biotin. All of the necessary nutrients packed in egg yolk for hair growth are proven helpful surely.
Resist hair damage: with the increasing levels of pollution, heat, sun exposure, and other damaging factors can cause serious harm to your hair health surely. The rich in vitamins can manage to make your hair more resistant to the damaging factors. In addition, people with dry and frizzy hair can choose to go for yolk for ultimate moisturizing.
Improve growth of hair: when you apply egg yolk to hair roots, it can show positive results for hair growth. You can infuse hair roots with vitamins and strengthen your hair growth easily. The new hair that grows on the scalp would be stronger and dense. If your hair doesn't fall out, then fuller hair growth can surely be expected. The speed of hair growth can be fastened with regular application of egg yolk on to your scalp.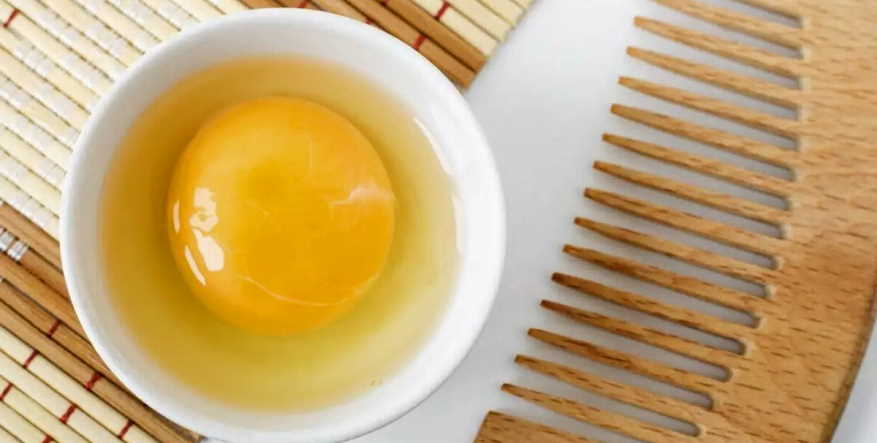 Boost shine of hair: who doesn't like shiny hair? Well, everyone does that, and biotin present within egg yolk is helpful in boosting the shine of your hair along with improving hair conditions caused due to hair damage.
So, these are some of the benefits that you can attain with the regular application of egg yolk on to your scalp. You can make use of egg yolk separately or make a hair mask of it for attaining more potential benefits for your hair and nourishing your hair thoroughly.
The summary
We can summarize the details mentioned above that it is optimal to choose for egg yolk ingredients for your hair health. Instead of choosing expensive keratin treatment for boosting hair shine or improving hair growth rate, egg yolk is a cost-friendly and convenient remedy to choose for your hair. It is a perfect idea to choose egg yolk for attaining several hair benefits.